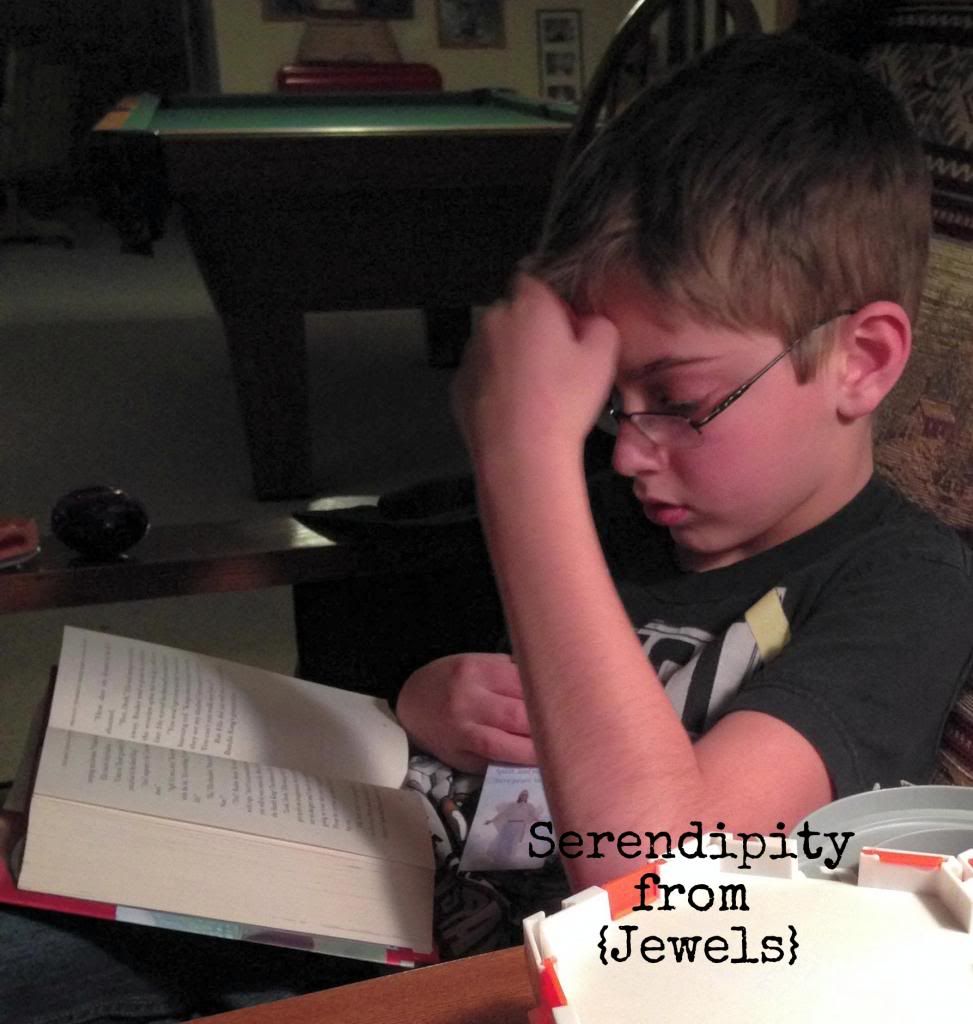 We have all been there, even as adults when we can't find a book we want to read, something that interests us and grips our attention so we don't want to put the book down. It is the same way with children. Over the years I have come up with some tried and true ways to find new books.
1. Ask your child's teacher they are a wealth of knowledge about books for their reading level and interests.
2. Every year our schools have what they call battle of the books. I choose 1 book from the battle of the book choices to read out loud to my children. These books are always great!!!
3. Visit the library or bookstore and read a few pages of a new book that has come out. I have found several fabulous new books this way and what is better if they are in a series you have now found several new books.
4. Talk to your friends with children your child's age. Ask them their family favorites.
5. Google, google, google! Yep their are other blogs out there with lists of books for kids...google it, there are some great lists. Also if you child has a topic they really love you can google for books on the topic.
6. This is my absolute favorite resource...there is a book called Honey for a Child's Heart(there is a teen version too) by Gladys Hunt and Barbra Hampton. This is a book with different chapters and categories to help you find books for your children. If you want to find a book on honesty there is a category for it. If you want to find a book about sports or non-fiction again they have chapter with lists of books, good books, books that will build character and spark imagination. These books are my number one resource books I own and am so grateful I found them, through a friend(see number 4) actually and they have certainly been a huge blessing!!!