This bookshelf was given to us several years ago and we didn't quite know what to do with it since the move but we knew the boys needed to have a larger set of shelves for their treasures. It has as you can see, seen better days so to speak. The back was falling off which made it quite unsteady but I knew just what to do with the back and so let the project begin.
I sanded the whole thing down and then wiped it off with a micro fiber cloth. Once it was wiped free of dust family came into town and so it sat for over 2 weeks(this is the reality of projects around here)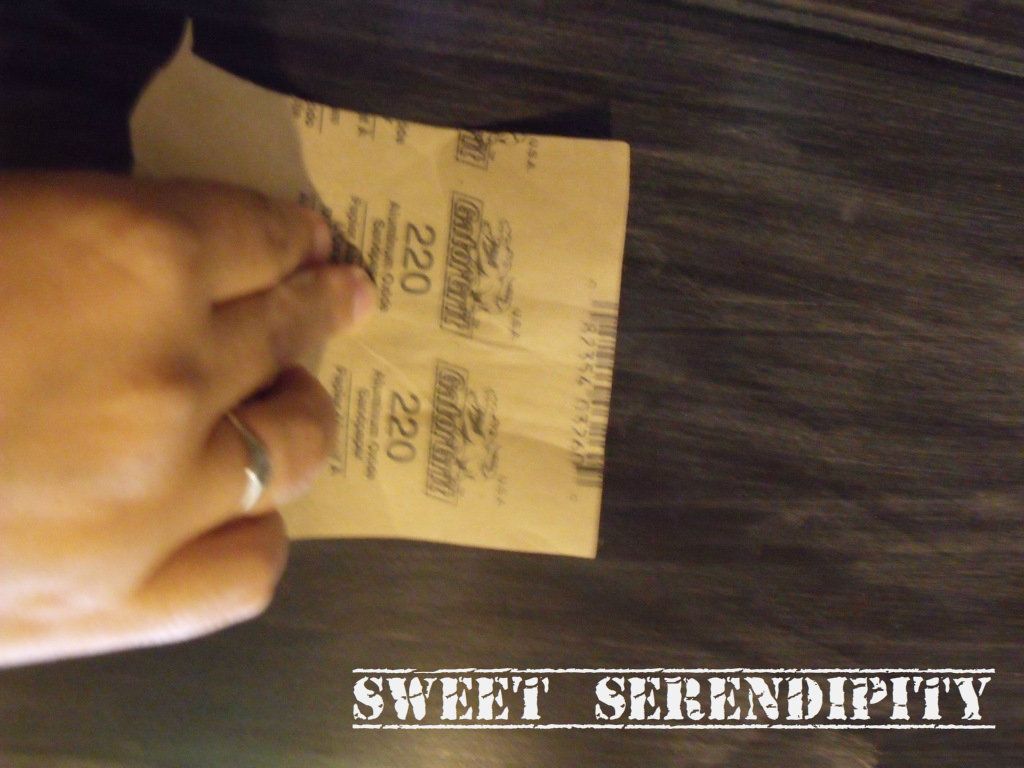 Finally I got tired of it being in the middle of my life undone so I got down to painting it. Before I rolled on the paint(using a cabinet foam roller) I knew I wanted a heavily distressed look to it so I applied vaseline with my finger in key spots(the paint will not stick to wherever you apply vaseline so be careful not to add to much or where you apply it). Then 2 coats of white paint were applied and then a heavy sanding and abother wipe down.
____________________________________________________________________
In between the coats of paint I worked on the back for the shelves. My hubs cut several pallet boards to the width of the back and wiped the boards down with a rag. I wanted the back to have a very weathered look so I wiped on a paint wash with a rag. The wash was made with 1 cup water and 4 Tbs of paint. I used 3 different colors and wiped it on in 3 coats with a rag, lettingit dry between coats(it was about 5 minutes but it was a hot sunny day). To figure out how many boards needed to be what color and I left some natural as well I used a
random order generator
to come up with the order of the color of the boards, so I knew how many I needed of each color before starting. We naturally are geared to a pattern without realizing it and this way it was truly random(which I will tell you I struggled with leaving it that way but I did)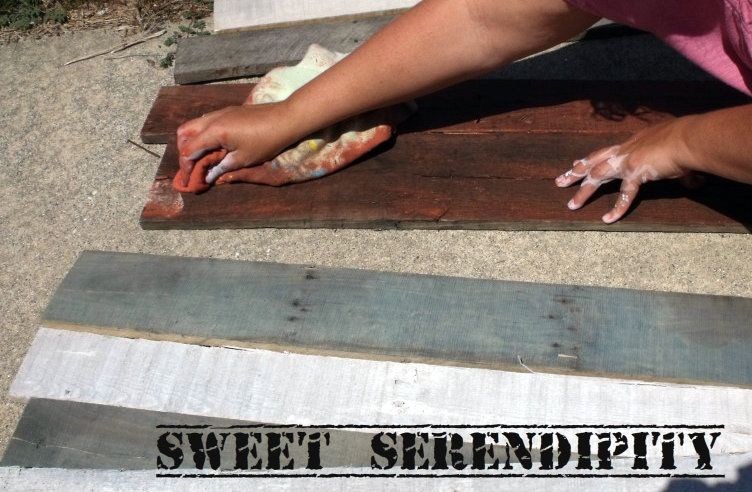 We then turned the bookcase on its front and once the pallet boards were dry we nailed them onto the back to make the back of the bookshelf.
___________________________________________________________________________
Here it is in all of its distressed glory. I absolutely love it and it will become the perfect home for all the boys treasures they love to collect.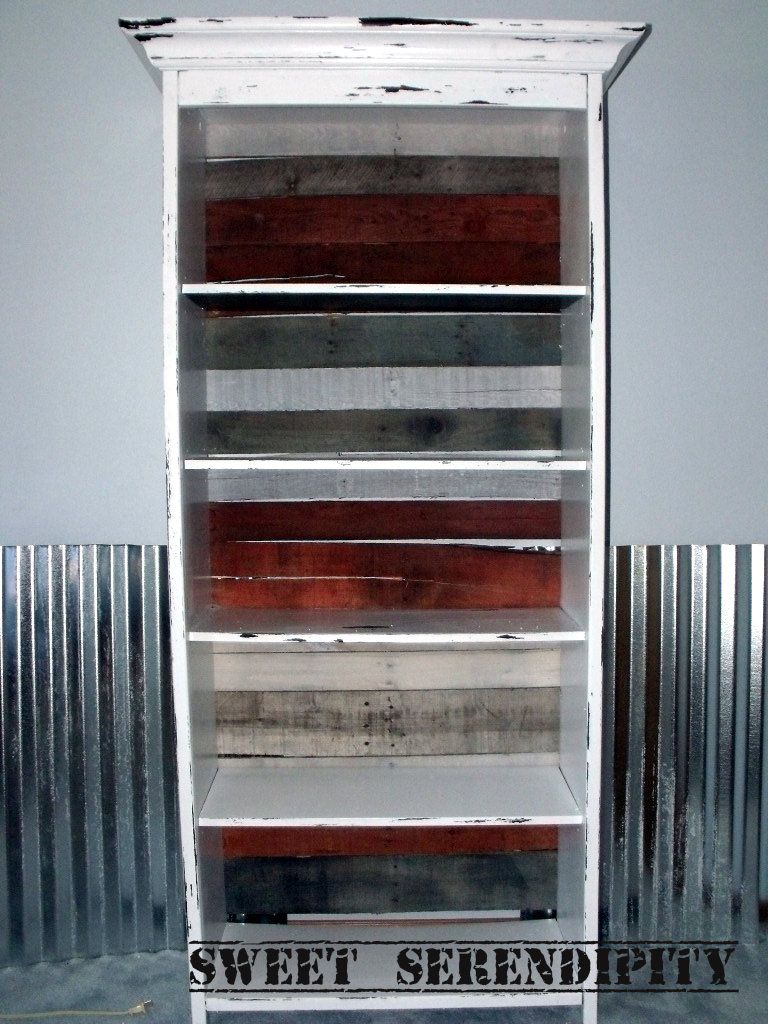 This project cost us absolutely nothing. The pallets boards were free and so was the shelf and the paint and nails we already had. I would encourage you to look around your house and find something that isn't meeting its potential by either being underutilized or it just doesn't match your style anymore and give it a little makeover and you might just love it again(I would love to hear how a revamp project goes for you)!!!
The room is really coming together and you can see in this picture above a sneak peek of another project going on in their room.