Life has been a tad crazy around here with Graduation, State Track Meet, Graduation Open House, and College Orientation...not to mention the other 3 children's end of year parties and all the other graduates open houses to attend, we have been a busy little family.
This summer I am going to try as I might to remember to take pictures and
share some of our summer fun.
Today we have had a lull in all the activity while waiting for our new carpet to arrive to be installed this afternoon(did I say a lull) so I took advantage and we did this fun activity with things we had lying around the house.....
We had these plates left over from Christmas and some paint sticks......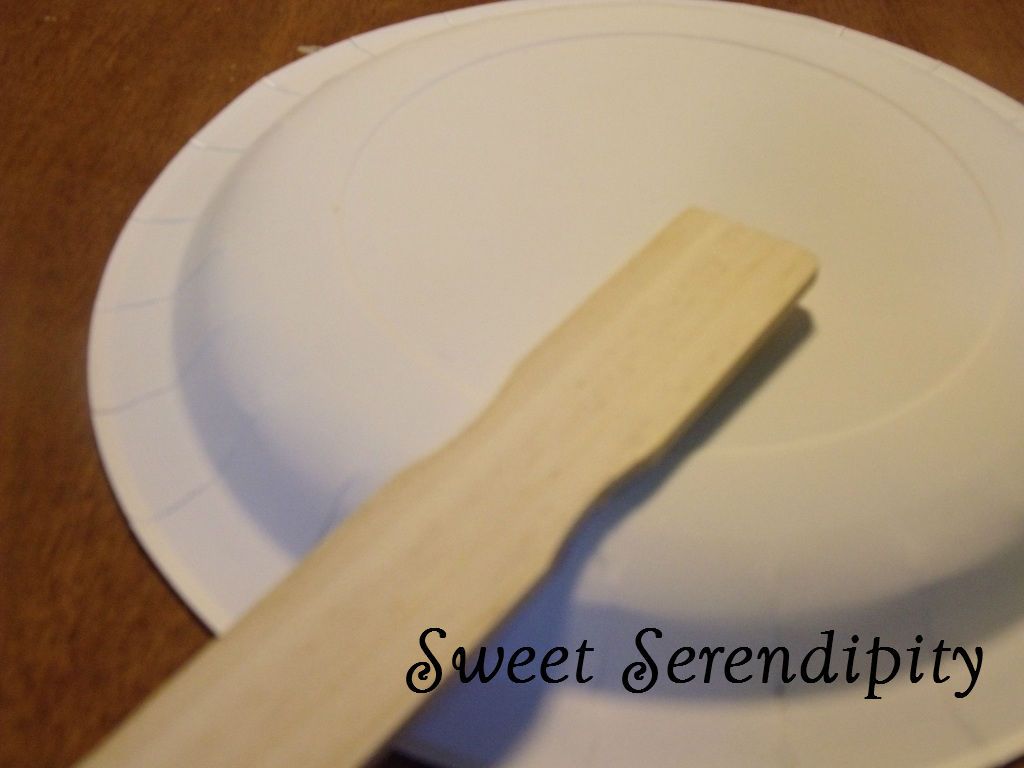 and taped the paint stick to the back of the plate with duct tape(I found duct tape holds up the best and really keeps the plate stuck) I also can imagine hot glue could work but I was letting the kids make these themselves.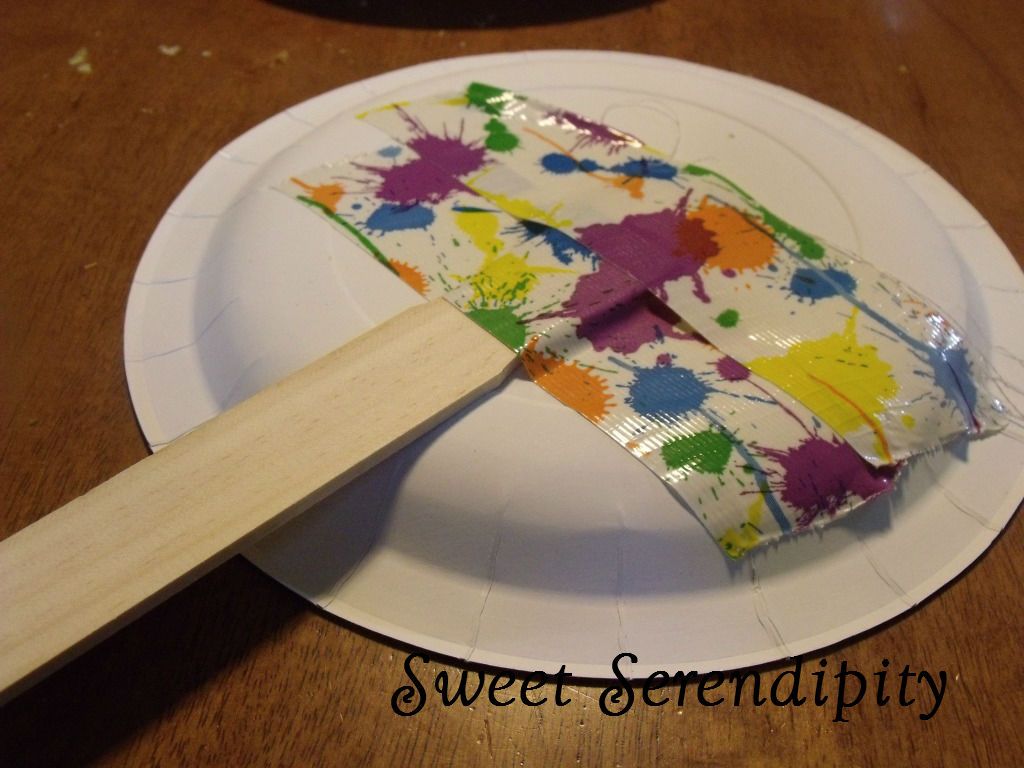 We then blew up some balloons and headed outside to have some fun batting around their balloons.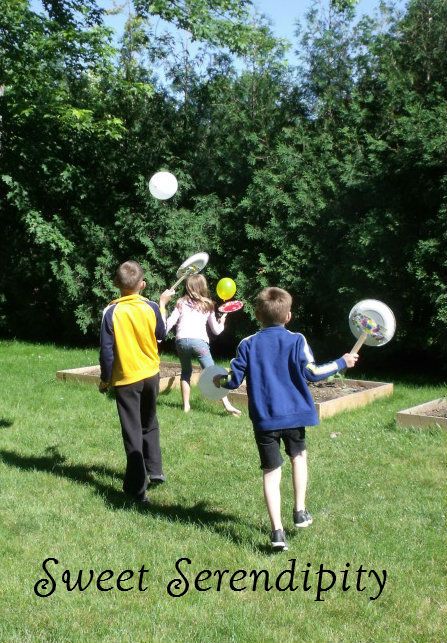 They also ran a little race where they tried to keep the balloons on top of the plate.
This activity is so fun and simple. We used what we had around the house and they used their imaginations to come up with new games using their paddles and balloons.