Last night at about 10 I realized it was April Fools Day the next day...so a quick text was sent to my hubby to on his way home from Priesthood grab a few items at the store so he did and I got to work quickly to make a few things.
This was great fun...I found this seed packet printable
here
, and filled it with frosted cheerios which started off their fun breakfast(on the back it says sow in a pile and cover with 1-2 inches of milk along with some other funny guarantees)......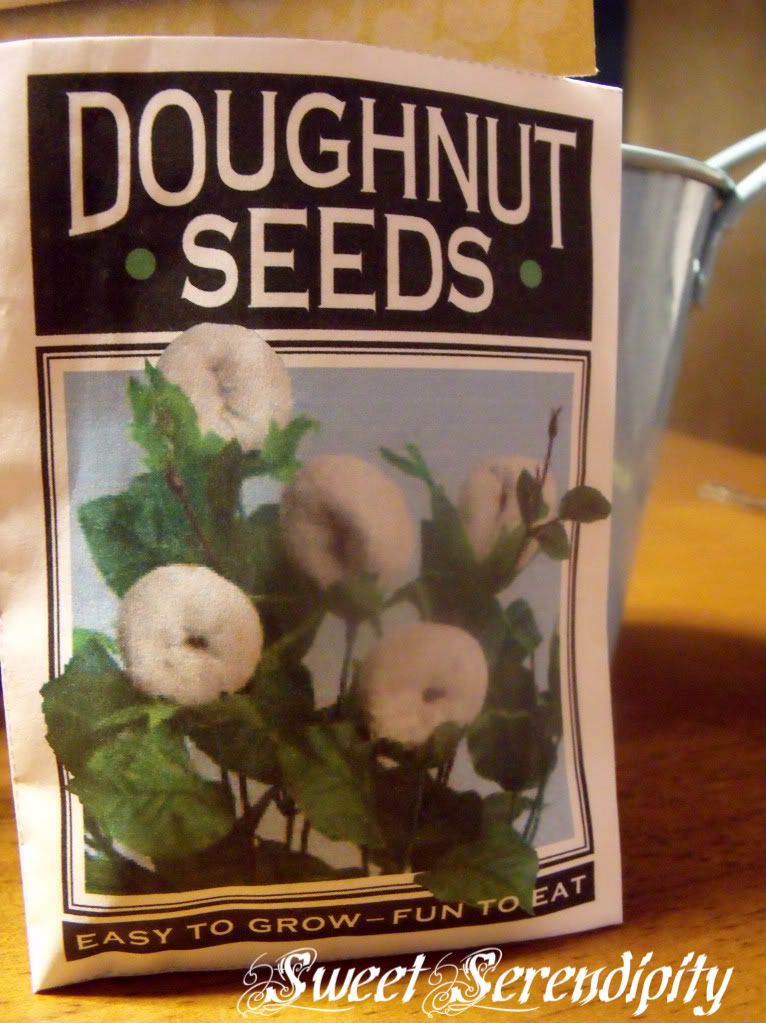 I then I made a plate of brownies.......or should I say Brown E's
Lucky for my kiddos their daddy made them a actual plate of brownies!!!
To wash it all down you have to have some juice right???? This juice however was not helpful at all somehow it solidified darn how did jello get in there???
I would not want to leave anyone out of the April Fools Day hijinx so if you happen to visit my home today this is hanging on the front door(the kids have not realized this yet)...
I just moved it from the laundry room and hung it up...not bad for 30 minutes of prep and the kids had a good laugh too!!!