TIP 4 MEALS
One of the fun things about camping is the food. This is my favorite camping cookbook. It has so many different methods of cooking to try that it is just a gem when you are camping with children.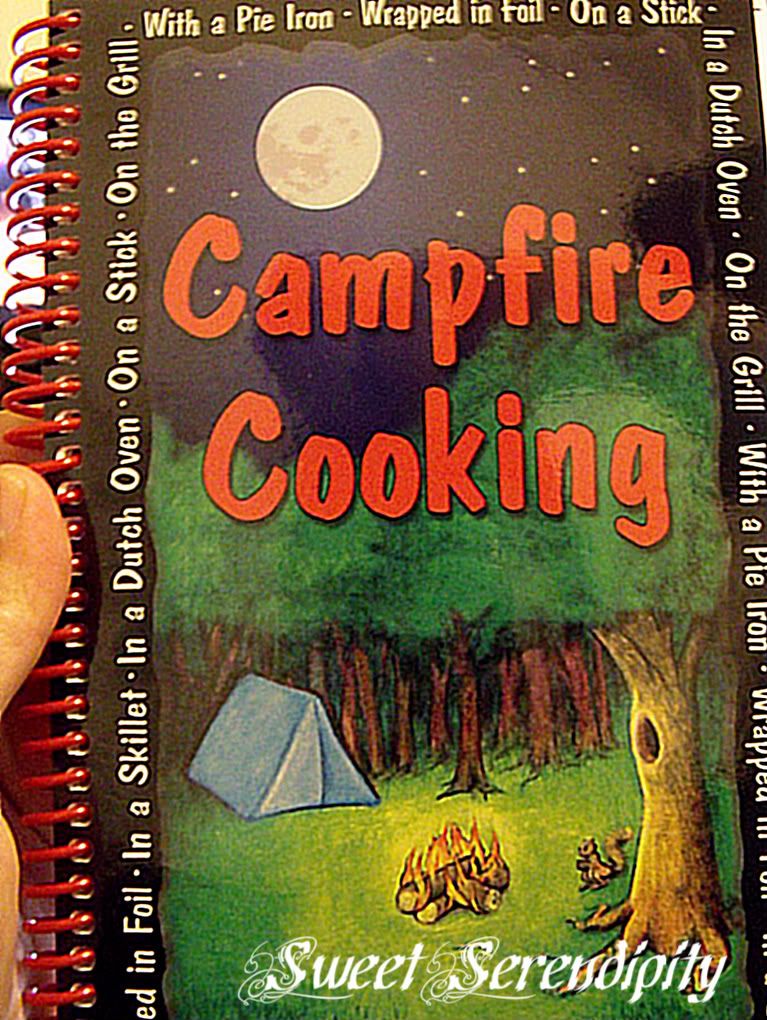 I meal plan ahead but I shop in the town where I camp and couple times in the week. I do this for a couple of reasons. 1. I don't want to have to constantly worry about if the food is going bad and 2. I don't like to deal with ice all the time so we invested in this baby: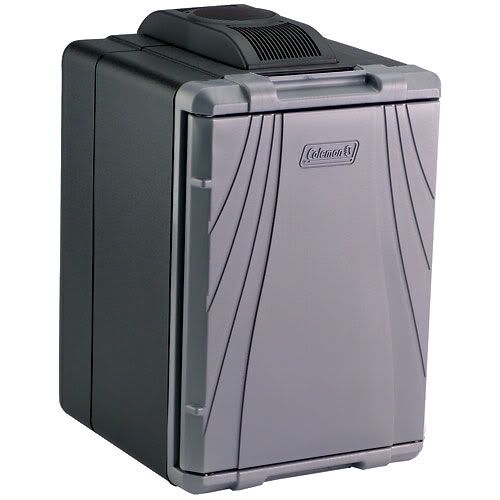 I love this cooler. It plugs into the back of our van with a car adapter that comes with it. It also can plug into a regular outlet. We use it for road trips too. This is the only thing we plug in when we camp and it is has been well worth it because we no longer spend $30-45+ in ice for a week of camping or any other time we would usually use a cooler. It paid for itself in 2 summers. *we found it at WalMart
Keep in mind TIP 1 SIMPLIFY. This is not a time to have gourmet meals. You are on vacation and it is a time to enjoy your time with your children and not washing a ton of dishes and slaving over a stove. Come up with a meal plan that is simple and easy. Start thinking of ways not to use pans or dishes. Think of things that can be stored in bins and not be refrigerated In my next 3 tips we are going to talk about Breakfast, Lunch, and Dinner.
So start thinking about simple meals..think out of the box!