Okay we had some April fooling going on around here today. We started off with a wonderful breakfast of "ostrich eggs" !!! Some of the children refused to eat them but some tried it and realized ostrich eggs taste a lot like vanilla yogurt and peaches and when this was discovered I thought the cat was out of the bag but nope but everyone started eating them right up!!!
This was easy to do I added vanilla yogurt to a bowl and then added a half of a peach round side up..it looks like and egg doesn't it???
The second thing was at snack time the kids were so excited to get one of their favorite treats(that we usually only get at grandmas) but when they opened them....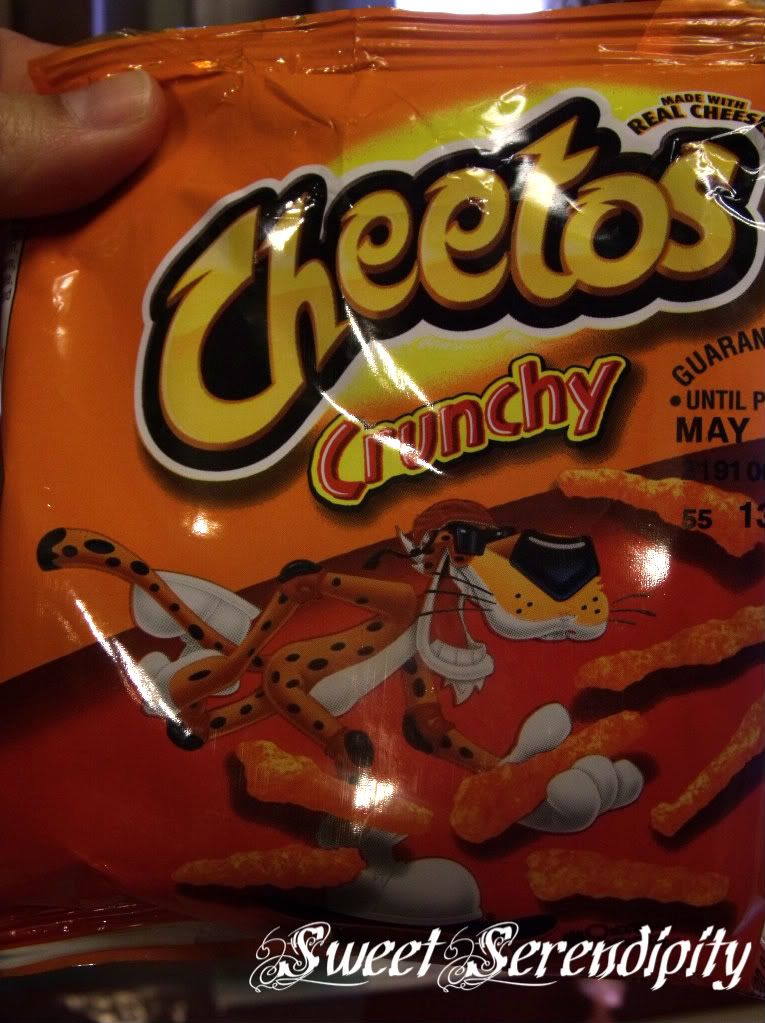 all they found was CARROTS!!!!
I opend the bag fromthe bottom and removed the cheetos and added carrots. Then I just hot glued it back shut. Now they knew something was up because the air was out of the bag and it wasn't as full as cheetos are but if I filled them too full they would have been too heavy..they still however got a chuckle and then wanted to know where the reall cheetos were!!!