This was so fun and soooooooooooo sticky to make and yummy to eat!!!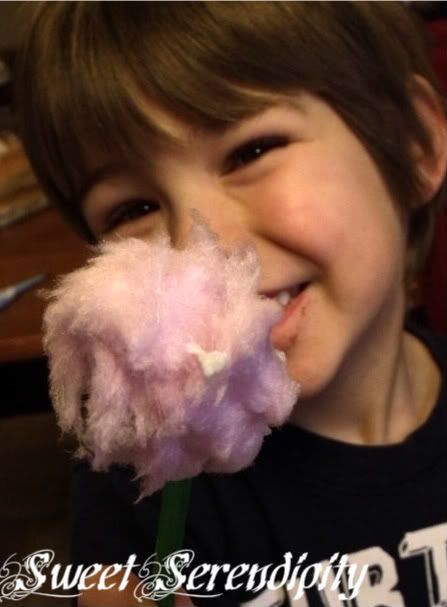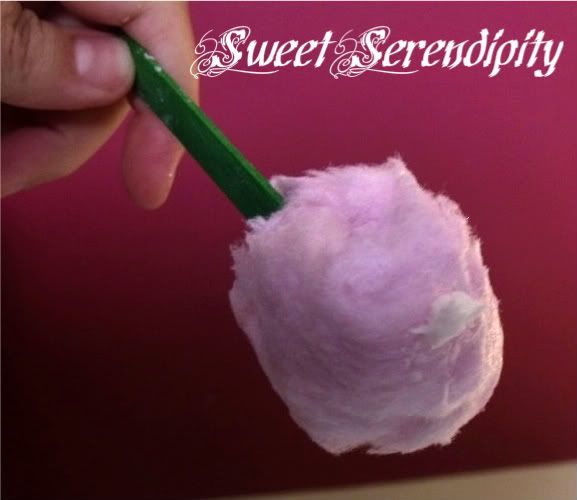 You Need:
Pink Cotton Candy
Green Popsicle Sticks
White Frosting-
Refrigerated
To Make:
Dip popsicle stick into frosting
Tear a piece of cotton candy off and make into a ball shape and then wrap it around the end of the popsicle stick.
Make a small ball out of the refrigerated frosting and place it carefully on teh cotton candy around the top.
Enjoy!!!
*no Who's were harmed by the consumption of these clovers